Did you enter your vote for the "best" romance cover of 2011?  Actually we featured covers from 1953, 1962, and today's artwork…and the winner was the contemporary squeeze for a historical romance featured on Bronwyn Scott's Pickpocket Countess. And the second place winner, by ONLY 1 VOTE, was the vintage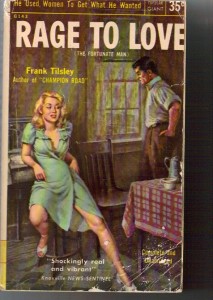 Rage to Love.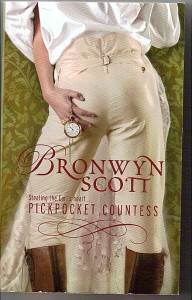 I'm thinking bare chested Cowboys may need the spotlight in 2012, I have a couple set aside already!
It's February and the perfect time to warm up with  a little romance!  For the second year, we've saved some of the most inspired of romance novel covers for you to review and vote on your favorite….all  for the chance to win a $25 store Gift Certificate! 
What started as a silly idea last year when I wanted a reason to display some entertaining pirate covers, turned out to be just a lot of fun as customers described their "reasons" behind their votes!  Believe me, you do not have to share your reasons, that is up to you, but we did enjoy hearing some of them!   What makes a cover the "best ever"?  That is also entirely up to you.  And you don't have to read (or admit to reading) any of the steamy ones to participate either!  Of course we will have a waiting list if you DO want to read one of the candidate books!
Here are the 2011 Cover Candidates:
#1 Pickpocket Countess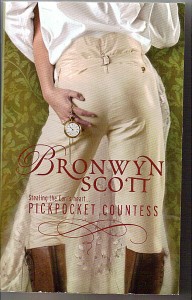 #2 Buccaneer's Revenge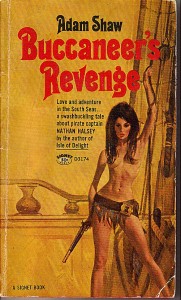 #3 Defy the Thunder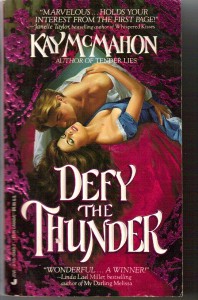 #4 Warrior of the Sun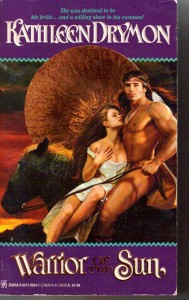 #5 Rage to Love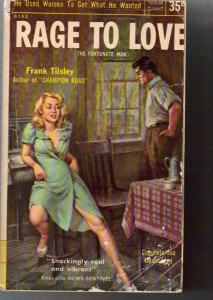 You may  submit your vote as a comment to this blog if you wish.  Otherwise come in and drop your entry in the basket for an (anonymous) chance to win great prizes!  And did I mention that all romance novel paperbacks are only $2 this month?  What a deal!  Happy Romance Reading!
Diane