YES!  We got a late start, but the   Best (?) Romance Covers we've found during the year have been chosen and are now on display for your vote!  To make up for the late start, we've decided you may VOTE on your favorite cover once per day, either on line or on the store.  Simply come in and drop your name and phone number, along with the number of your choice in the bucket, or send an email with the same information.  Your choices are listed below.  Notice the bare chested Cowboy and Indian theme…can't help it, it is just  too much fun to have a theme.  Enjoy!
#1.  Notorious Rake, Innocent Lady by Bronwyn Scott (last year's winning author)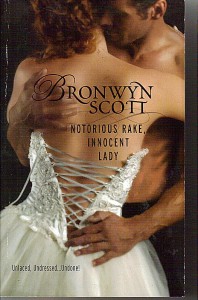 #2.   Pregnant by the Warrior by Denise Lynn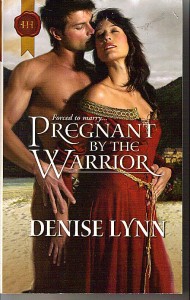 #3.     His Secret Life by Debra Webb  (chosen by our staff for Diane, not sure why, maybe the larger print)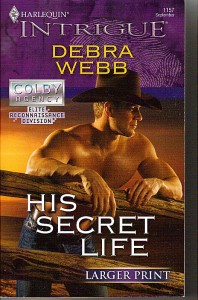 #4     Brazen by Bobbi Smith  (speaks for itself)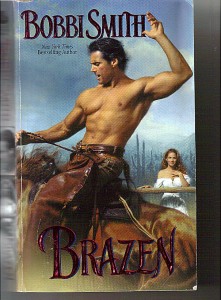 #5.     Heartland by Rebecca Brandywine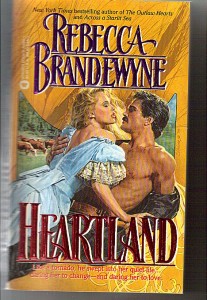 We are not the only ones enjoying romance covers – here is a fun link to the abebooks website that admires some romantic winners.  Plus, they had the gumption to do their own staff "covers" – check them out!
http://www.abebooks.com/books/love-harlequin-mills-boon/romance-novel-covers.shtml