Adding on to yesterday's theme of beautiful natural history books…there is something about these illustrations that are just timeless.  There are several styles to choose from in this stack, and more on the shelves since I can never turn them down!  1934.  The color plates are soft and colorful, pastels I think, but I especially love the brown and white drawings that decorate each page.  This is a well read and inexpensive volume, but so fun to read through!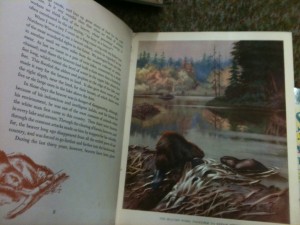 Another classic featured is the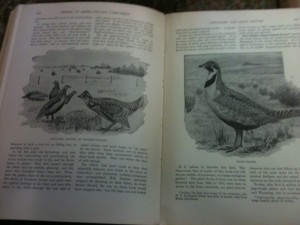 American Natural History book by W.T. Hornaday.  This book fell off the shelf and had a cracked hinge repaired with book tape, bringing the price down, but any one will love the detailed information and vintage 1926 drawings and photos.  Lastly we have a copy of Handbook of Nature-Study for Teachers and Parents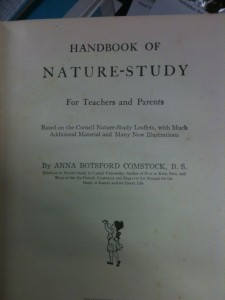 by Anna Botsford Comstock published in 1922.  This 900 page volume has pages of "Teacher's Stories" to be read, lesson plans, photos, you name it.  Wish I learned this much about birds in school!