With some help from this darling who appropriately matched our entry slips today, we've picked two winners of the $25 Gift Certificates, which will buy an armful of romance novels.  Congratulations Dee and Danielle!  Your gift certificates are here waiting for you.
And the results you have all been waiting for, the most popular romance cover from our selection of Bad Boy titles is….. The Seduction of Scandal!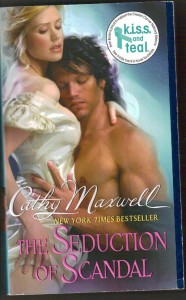 In second place by a narrow margin, Savage Thunder, starring our hero Colt Thunder with the dramatic hair…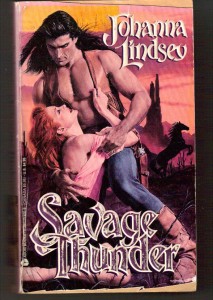 There you have it, and thanks for playing!