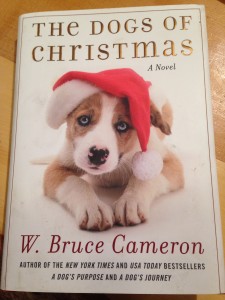 Since I try to celebrate one holiday/season at a time, I tend to have a lot of "last minute" things on my list.   (I also claim all 12 days of Christmas to celebrate, so I think there is still time…)  If you are in that boat too, stop in!  We are still in full Christmas mode here, and have lots of giftable books and other things, including gift certificates, to finish the shopping list.  Our Storybook Tree Contest goes through the end of the year, and we are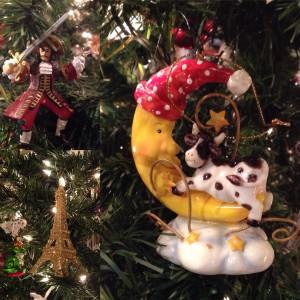 sampling different delicious teas every day.  Most of the teas are organic, some herbal, some black as well as green.  Just added some nice new organic hot cocoa to improve the hot drinks line too.  Get out of the cold and stop in for a visit!
Our holiday hours will be short on Christmas Eve and New Year's Eve, 10:00 to 2:00ish, and we will of course be closed on Christmas Day and New Year Day.  January will see the start of some more limited winter hours as well.
Merry Christmas, all twelve days of it, Happy Solstice and other seasonal celebrations, and best wishes for the New Year!