If you are looking for a fun treat to share with your valentine this year, stop in for a sundae!  We will be topping the yummy Cascade Glacier Ice Cream with chocolate or other toppings,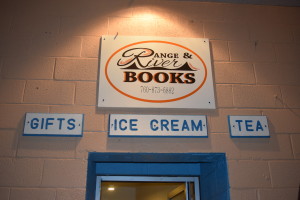 whipped cream, nuts, and cherries.  Sized for two, although you may decide to keep it all to your self, no problem.
The Sundae for Two will be $7.50.  A mini version will only be $4.50.  Regularly priced cones and dishes range from $2.50 to $4.50. You may want to find a book to read to each other while you are here too!