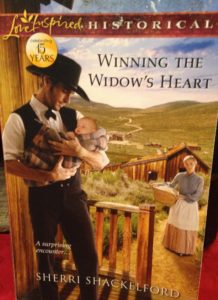 Well the Old West equals romance once  again!  At least that was the opinion of most Range & River customers in February 2017 AND 2016!  Winning the Widow's Heart won by a 2 to 1 margin – really – despite the whole laundry aspect that I found just a little disturbing.  A man lovingly cradling the baby though, that tugs the heartstrings!  Many voters did really appreciate the Bodie view, so maybe it had nothing to do with laundry on or off the models.
Last year's winner had a fully clothed Western theme too.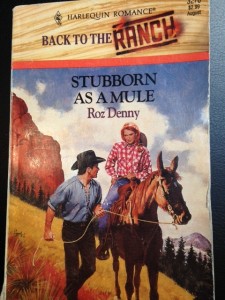 The Runner Up award goes to the notoriously muscular Highlander on To Marry A Scottish Laird.  It has a nice color scheme.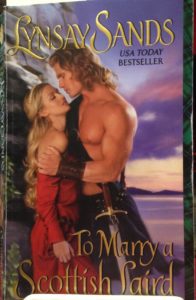 Our friend Elan chose the lucky gift certificate winners.  The team of Mackenzie and Camilla, as well as artist Ken Hooper  (who knows a good action cover when he sees one),  won $25 gift certificates for books or music of whatever genre they love most.
You can bet we will include a Western cover next year, to see if this trend continues.  Thanks for playing everyone!