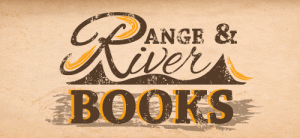 Well this is a hard post to write, but I need to stop putting it off.  I have decided to sell the book store in order to pursue other avenues with my family. It has been so much fun, and a very fulfilling occupation, but I need to do other things.   If you are interested in the specifics, please contact Diane at 760-937-7317.
Since the intent is to sell the whole business, our operations will remain the same for the time being.  I'm hoping that all of you bookish folks who read the blog posts will know the perfect new store owner – send him or her my way if you do!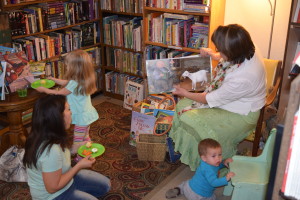 Let me list some of the positives:
Ideal central location in Bishop with excellent foot traffic, decent parking, decent access.  Approximately 2,000 square feet including health department inspected kitchen for ice cream and beverage services, plus more if desired.  Upstairs space currently under utilized, but has potential.
Outstanding inventory in fiction, nonfiction, and popular genres.  Almost 5,000 books listed on on-line sales inventory.
Loyal customer base
Well trained, creative, and enthusiastic employees
Increasing online sales
Well designed web site established
Front porch
Varied and beautiful items from consignment sellers
City of Bishop working on enhancing downtown with various programs
Improving nationwide health of independent bookstores
As much or as little help/training from Diane as the new owner wishes
Of course we all know book sales have seen drastic hits since about 2008, but the news is improving.  Our store mirrors that trend, and we have the advantage of being able to sell food items and gifts/souvenirs.  It is such a pleasure to match people with good books, I know someone else will step in to carry on the 35 year tradition of The Worn Bookworm/East Side Books/Range & River Books.  Please call me if you have any questions.